Responsive Web Design & Development
Steal the show with a website that stands out
We know your website is the first point of contact for your customers. So we design a website with a mobile-first approach to assure all interactions, flows, and functionalities are optimized for any device.
Contact Us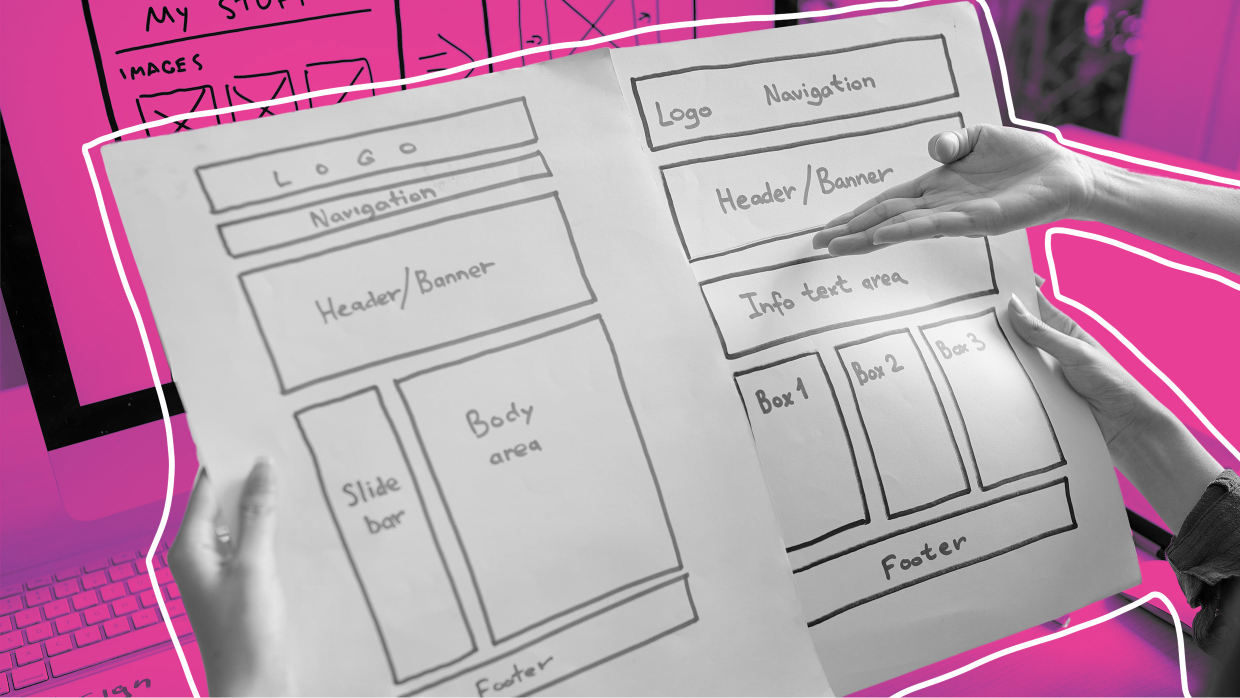 We build growth-driven and high-quality websites
We have the best team for developing a responsive and keyword-optimized website that utilizes SEO's power to attract more new consumers. Not only do our web developers have extensive knowledge in PHP, HTML 5, CSS, and other technologies, but we also assign a project manager for your project to monitor work quality, time, and budget.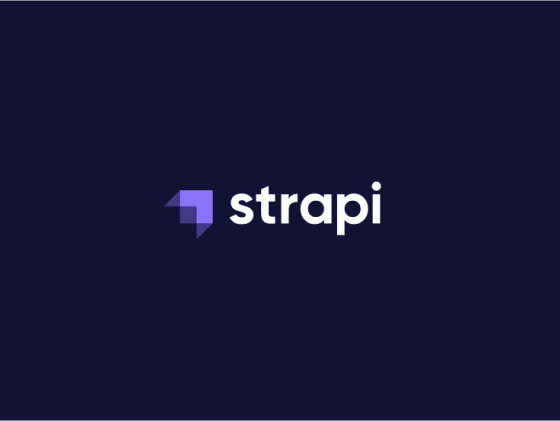 We are Strapi CMS experts!
Strapi CMS is a content management system that manages and organizes material without a connected front-end or display layer. All of your content and assets are stored in the headless CMS. You can utilize a content API to get that content anywhere, such as your website, mobile app, email marketing, CRM, etc.
Contact Us
What makes Strapi CMS the right choice?
Wishare chooses Strapi CMS because it is the leading open-source headless CMS that enables content-rich experiences to be created, managed, and exposed to any digital product, channel, or device. In addition, Strapi CMS has more advantages to help your business:
Flexibility
Strapi CMS gives the most flexibility and freedom to build any website like an online store, membership site, auction site, etc.
Easy to use
Strapi CMS does not require any technical or coding skills to develop perfect-looking pages on your website.
Customizable
There are many premium and free Strapi CMS themes and plugins available. You can add various functional features to your websites, such as contact forms, photo galleries, and much more.
Strong Support
Because Strapi CMS is an open-source CMS, it has a large and supportive community. You can seek support with your troubles by joining various social groups.
Our web development solutions
Our focuses are establishing brand loyalty, attracting visitors, and improving the website's overall digital visibility. We have a set of responsive web development solutions to build a website worth every dollar.
Timely Delivery
Web Design & Dev Experts
Professional & Experienced Teams
Structured Processes
Planned Deliverables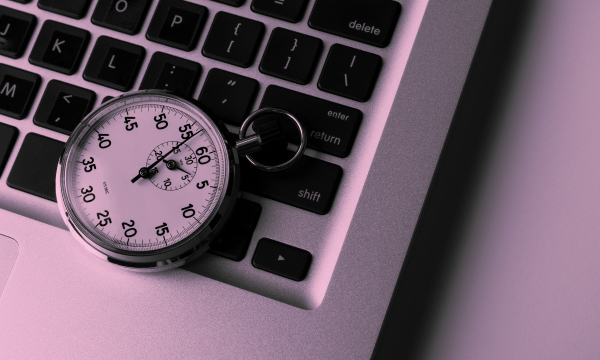 01
Timely Delivery
Our Project Managers are committed to delivering quality software, on time.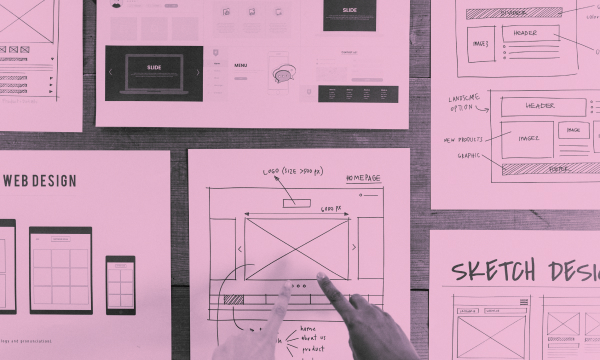 02
Easy Web Design & Development Process
Our streamlined web design and development processes are easy for clients to follow at every level.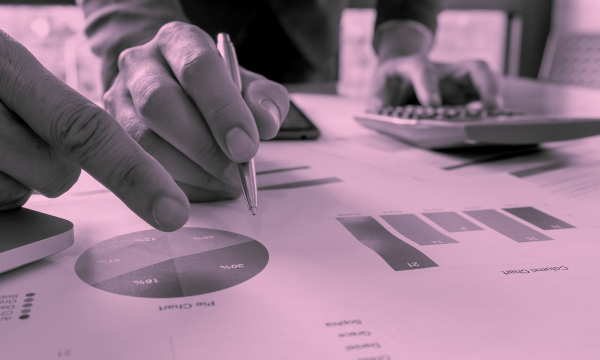 03
Professional & Experienced Teams
Over 10 years of experience building digital advertising and setting up online businesses.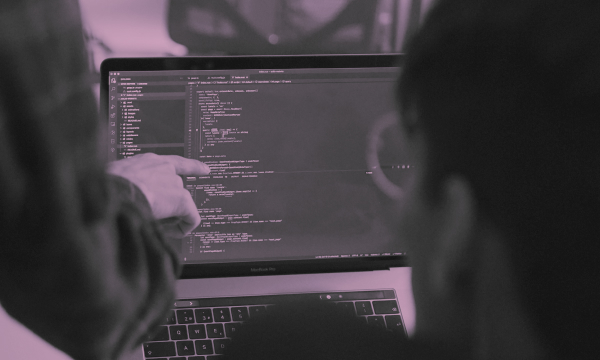 04
Structured Processes
Our workflow and processes are built to minimize errors and maximize value.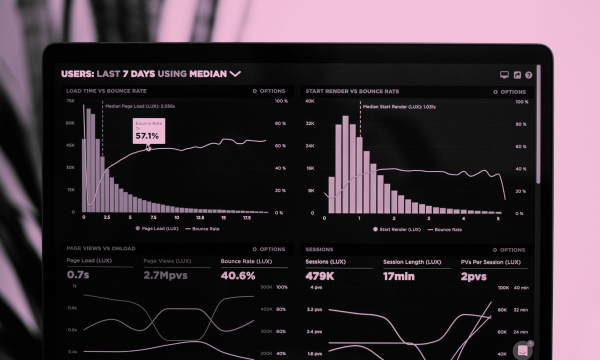 05
Planned Deliverables
We provide our clients with regular updates and deliverables, for a hassle-free experience.
Take the stress out of managing your website
You don't have to learn any coding language to manage your website. We will set up everything for you so you can create and edit your website without any trouble!
Contact Us