Shopify Ecommerce Website Design
Grow your ecommerce business successfully with Shopify
Partner with us to build a responsive and user-friendly eCcommerce store. We can increase your online conversion rates through immersive storytelling.
Contact Us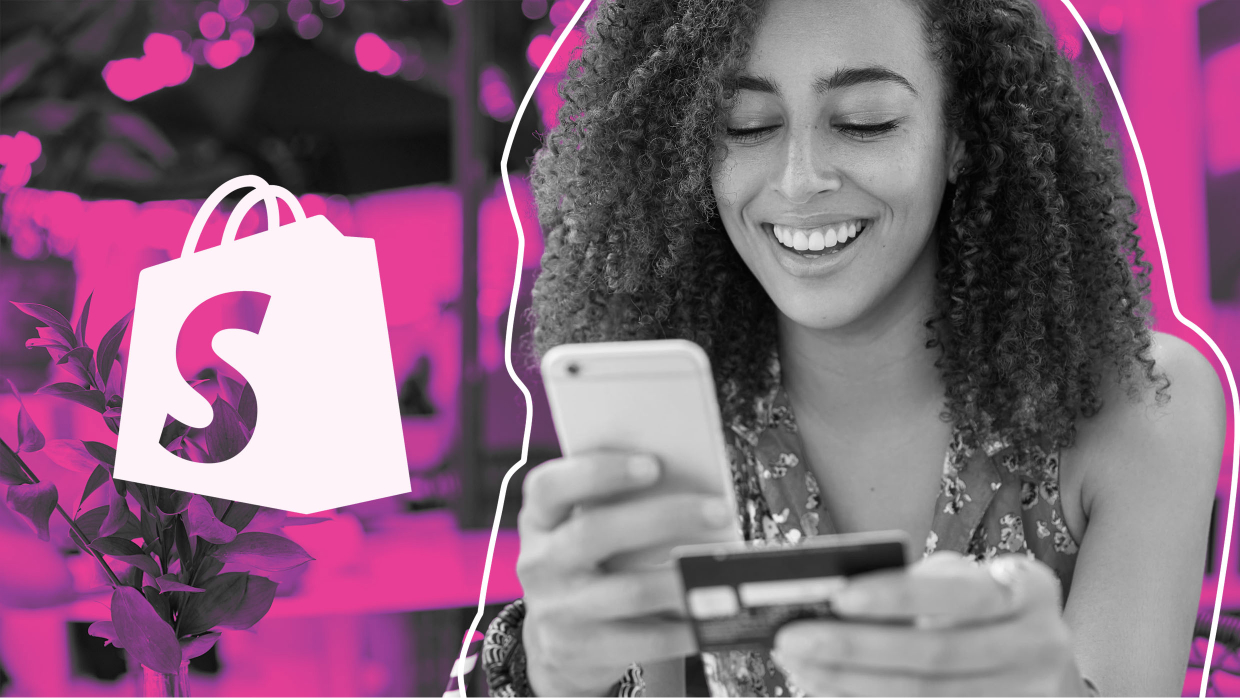 Our developers make shopping feel kinda…breezy
Shopify is the most popular e-commerce website platform, with over 3.7 million active eCommerce websites on this reliable platform. One of Shopify's most extensive features is efficiently managing your content, such as products, categories, orders, and even landing pages.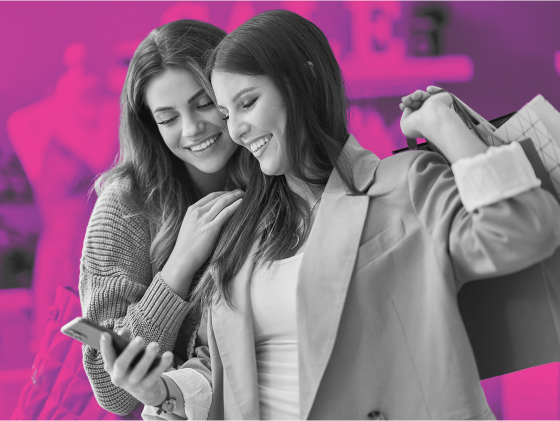 Why do I need professional web design services if I am on Shopify?
Shopify provides a variety of theme designs to help you set up your website. Still, Wishare is an eCommerce-focused design and development agency that can build a professionally designed Shopify website that performs substantially better than a template.
Contact Us
We specialize in Shopify eCommerce Website Development.

We provide personalized, full-service eCommerce solutions tailored to your company's needs, giving you complete control over your online inventory and customer base. We can take on any eCommerce challenge and develop a solution that works for both you and your consumers.

We build mobile-friendly websites.

We also understand how to get your website to the top of Google searches. All of the websites we build are responsive design, and they are optimized for all mobile devices, enhancing user experience no matter what device your consumer use for online shopping.

We are a certified Shopify partner.

Our Shopify eCommerce web design team will assist you through the discovery, design, development, training, and launch phases, preparing your company for e-commerce success!
We offer the following services
Unique Shopify Theme Design

We can personalize your Shopify store design or features; we aim to bring your eCommerce store to success.

Theme Development and Implementation

Launch a new Shopify store and increase site visits and purchases. Our Shopify web development services can assist you in expanding your reach and functionality.

More services are as follows

Structure and Configuration of Plug-Ins

Optimization of eCommerce Conversion Rates

Shipping & Payment

Launching a Shopify Store
Get started today with our Shopify experts!
Designing for Shopify requires a deep understanding of the third-party applications running in the background; this is where we specialize. Join us today and boost your sales.
Contact Us